One of the most enjoyable water sports is scuba diving. However, this activity also has many risks. Therefore, this article will discuss 7 diving tips for beginners to keep you safe when diving in the depths of the sea.
Most people who do scuba diving have recreational purposes and want to see a variety of beautiful marine life, but there are also those who do it for sports, research, or for commercial purposes.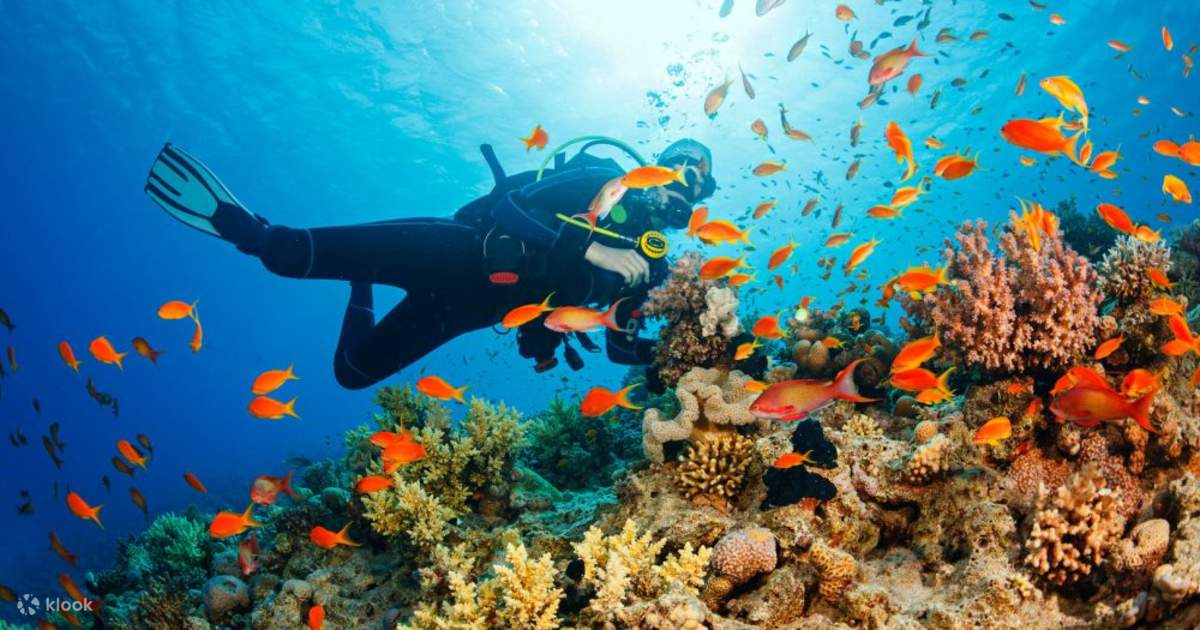 Here are 7 diving tips for beginners that you should pay attention to to be able to dive safely so that your dives are fun:
Follow Instructor's Instructions
Even if you feel you can dive well, remembering and following the instructor's instructions is a must if you want to dive safely. Pay attention to any directions given by the instructor and apply them carefully.
Get used to being in the water
When diving, you will be … Read more