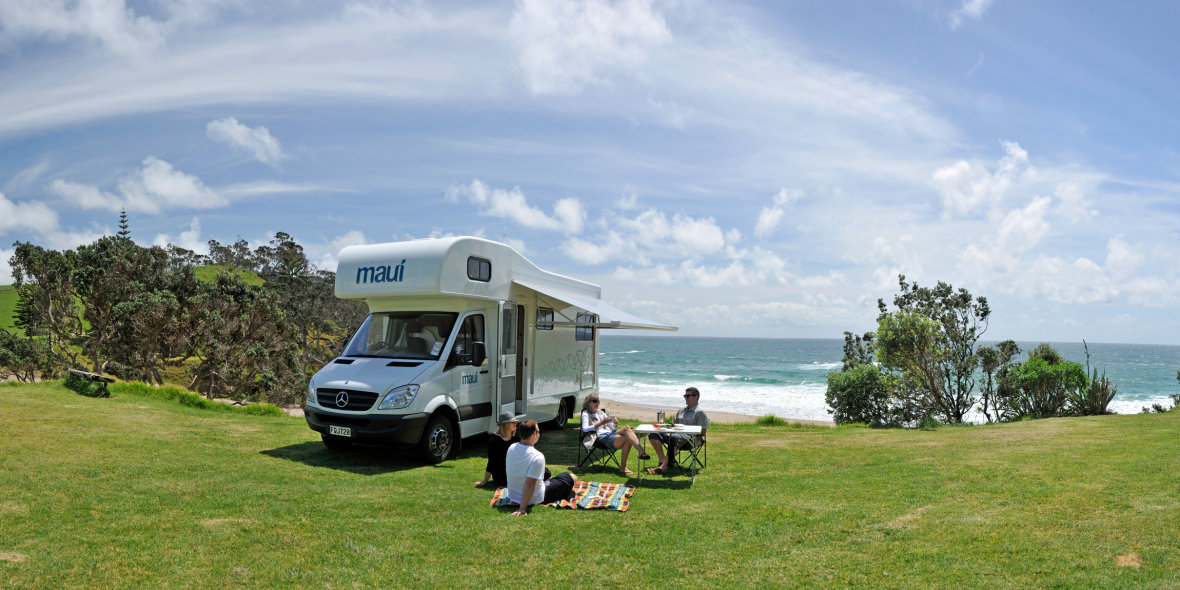 New Zealand, with its breathtaking landscapes and stunning natural beauty, offers an abundance of picturesque picnic areas that are perfect for soaking in the outdoors. Whether you're a local looking for a serene spot to enjoy a leisurely meal or a traveler seeking to immerse yourself in the country's unparalleled scenery, New Zealand's picnic areas have something for everyone. In this article, we'll take you on a journey to explore some of the most enchanting picnic spots across the land of the long white cloud.
Piha Beach, Auckland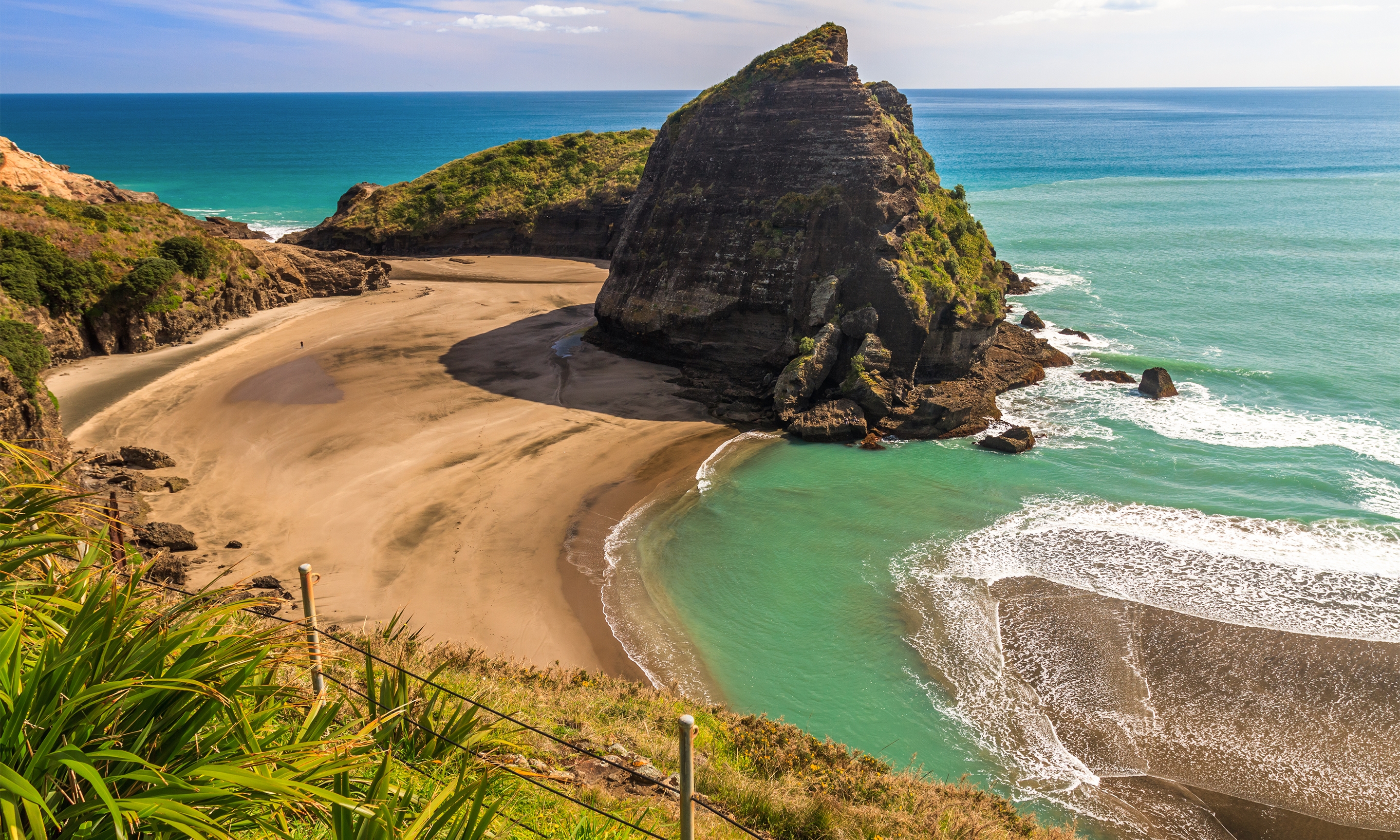 Nestled on the west coast of the North Island, Piha Beach is a haven for beach lovers and picnickers alike. The rugged black sands, towering cliffs, and roaring surf provide a dramatic backdrop for your outdoor meal. Take a stroll along the beach, marvel at the iconic Lion Rock, and relish the salty sea breeze while savoring your picnic feast.
Lake
…
Read more