Turin, a city nestled in the northern region of Italy, is known for its rich history, stunning architecture, and vibrant cultural scene. Often overshadowed by its more famous Italian counterparts, Turin offers a unique charm that sets it apart from the rest. In this article, we will explore seven of the most beautiful places to visit in Turin, each contributing to the city's undeniable allure.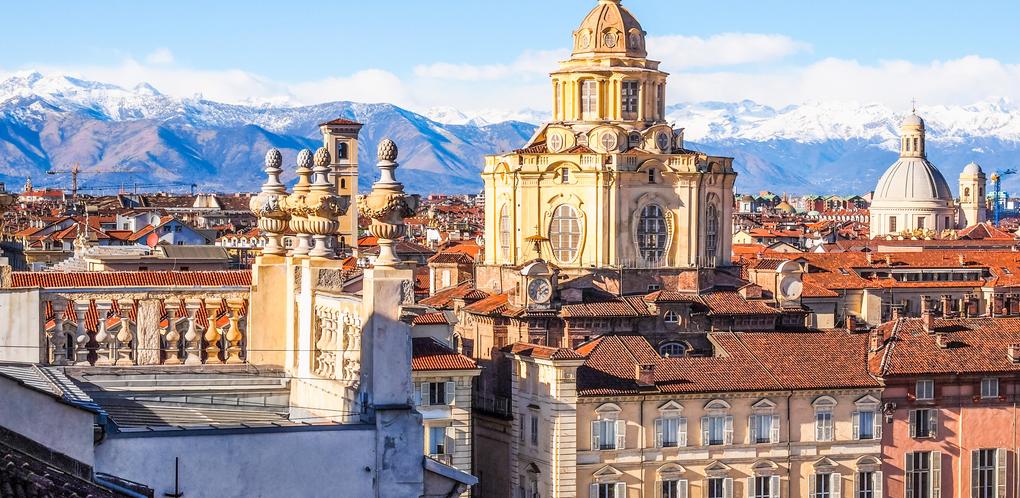 1. Mole Antonelliana
The Mole Antonelliana is an iconic symbol of Turin and one of the city's most recognizable landmarks. Originally built as a synagogue in the mid-19th century, it is now home to the National Cinema Museum. The Mole's towering spire offers breathtaking panoramic views of the city and the surrounding Alps. Its architectural beauty and historical significance make it a must-visit attraction in Turin.
2. The Royal Palace (Palazzo Reale)
The Royal Palace of Turin, or Palazzo Reale, is a magnificent Baroque palace … Read more