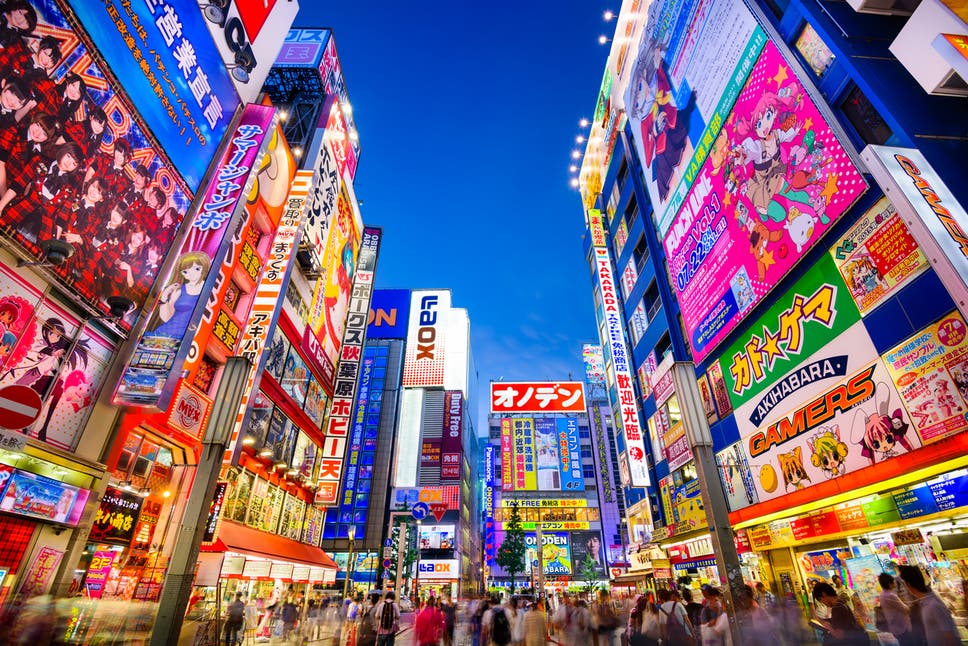 Tokyo is known as a tourist destination that seems expensive. Hotels, meals and transportation are relatively expensive in this city. However, there are a number of tips for traveling in Tokyo to be more efficient. This was revealed by Jonathan Alder who works in a travel agent and expert on Tokyo tours. He gave a few tips to enjoy Tokyo with savings, as quoted from Nytimes.com.
Visit during the winter
Visit Tokyo from November to February. Hotel rates are usually cheaper in these months. Besides that the weather also tends to cool to cold. In summer, hotel rates are so high. Besides that, the air feels hot so it is sometimes uncomfortable to travel. Avoid traveling in March and April. This is the season of cherry blossoms. There are many festivals during the cherry season. The hotel rates are at their peak and empty rooms will be hard to come by.
Stay in the city center
Choose accommodation in the city center, precisely near Tokyo Station and Tokyo Imperial Palace. The location of these two places is close to and located in the heart of the city. You also become easier to access to several other places. Lodging prices in the heart of the city are usually more expensive than suburbs. But this is worth considering because your transportation costs can be saved. By staying in the heart of the city, you can simply walk to several popular tourist attractions.
Choose cheap places to eat
Tokyo is home to world-famous restaurants that are also "famous" at high prices. If you are a traveler who loves culinary, there is no need to avoid these places at all. You can just eat in an expensive and famous place, but limit it only once. Then save money by eating in simpler restaurants that offer cheaper prices. Do not have to buy fast food in the minimarket. You can try ramen shops, bakeries, and izakaya (bars that also sell food). One thing that is easy for you to know, if there is a queue in front of the restaurant, then you can be sure it tastes good. According to Alder, Tokyo Station there are various choices of places to eat that are cheap but with good taste.
Use Subway
 Tokyo Subway or subway is the best way to travel in major areas of Tokyo and tourist attractions. Besides being fast, the ticket prices are also cheap. Try rail check to get cheaper ticket prices. Besides being cheaper, trains in Tokyo are also famous for being clean and on time.
Visit free tourist attractions
There are many tourist attractions in Tokyo that can be visited for free or with cheap ticket prices. For example, Ueno is an open park and is also home to deer. You can also visit museums with affordable tickets such as the National Museum and the Nezu Museum. The Imperial Palace can be visited for free, but you must book a visit first. Reservations can be made online one month before the visit.
Shopping for tax-free Japanese goods
Always carry your passport while shopping. With this passport, you can buy tax-free items at several stores in Tokyo. In addition, make sure you buy Japanese brand items, because the price is cheaper than luxury brands. You can visit Shibuya 109 for clothes, Bic Camera for electronic items, or visit Don Quixote for unique and strange Japanese items and souvenirs.