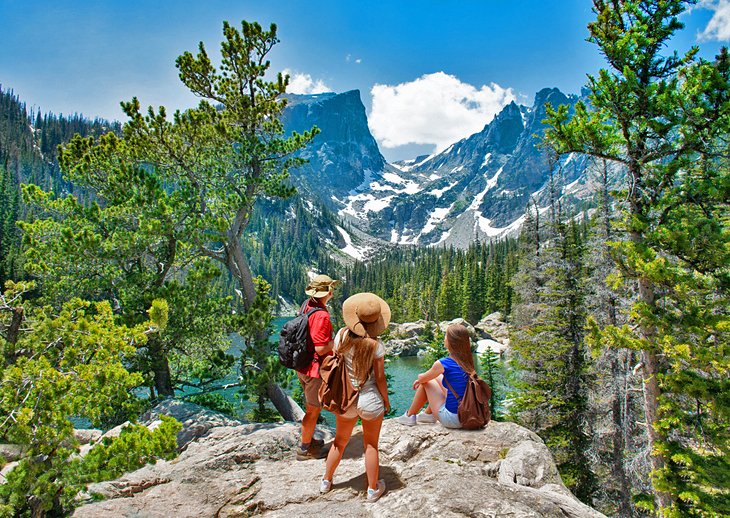 Coronavirus has created a lot of problems and the touristic industry is the most familiar with all of them. Thankfully, the situation is likely to getting stable, so, our bellowed way of time spending is going to be possible to test again.
If you're fond of traveling and seeing a vast amount of marvelous sites, Denver tours are what you should have when the pandemic finally is over. This is a fantastic city that provides its visitors with all the conveniences of most kinds of tourism and entertainment. We are going to learn more about them right now!
Only Daily Tours to the Rocky Mountains?
We all know Denver as a real Mecca of hiking tours. However, let's start exploring this amazing place from the city's attraction. One of the most exciting one is Colorado Railroad Museum. The main topic is really specific, so, everyone, even those who are aware … Read more