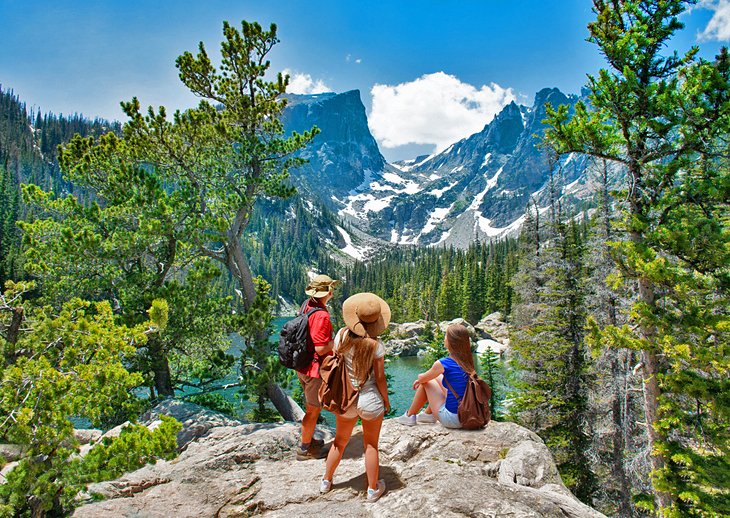 Coronavirus has created a lot of problems and the touristic industry is the most familiar with all of them. Thankfully, the situation is likely to getting stable, so, our bellowed way of time spending is going to be possible to test again.
If you're fond of traveling and seeing a vast amount of marvelous sites, Denver tours are what you should have when the pandemic finally is over. This is a fantastic city that provides its visitors with all the conveniences of most kinds of tourism and entertainment. We are going to learn more about them right now!
Only Daily Tours to the Rocky Mountains?
We all know Denver as a real Mecca of hiking tours. However, let's start exploring this amazing place from the city's attraction. One of the most exciting one is Colorado Railroad Museum. The main topic is really specific, so, everyone, even those who are aware of many railroad things, can find and learn a lot of new.
The exhibitions introduce more than 100 locomotives and many old and new stuff you should definitely see. After wondering impressive locations of railroad industry, move to Clyfford Still Museum. He is one of the greatest artists of the Expressionism period, so, don't miss the chance to see his best works alive.
Here Comes Nature!
If you are fond of hiking and you would like to wander the most spectacular sites of our planet, book tours near Denver! You have to experience that and feel potentially one of the most memorable moments of your life.
The nature of foothills is a visit card of Colorado that is well-known and bellowed by all hikers and geeks of picturesque sites. If you finally get Denver, be sure you've already booked the Mount Evans Tour. It is really worth to be seen.