The Inca civilization, one of the most remarkable and enduring cultures of ancient America, flourished in the Andes Mountains of South America. For centuries, the Incas built a sophisticated society, creating impressive architectural wonders, mastering agriculture, and developing a complex system of government. Their legacy, still evident today, continues to captivate the world. In this article, we will embark on a journey through time to explore the rich history, extraordinary achievements, and enduring legacy of the Inca civilization.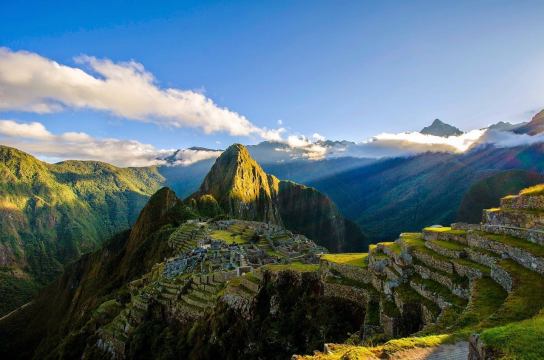 The Inca Empire: A Glimpse into the Past
The Inca Empire, known as Tawantinsuyu in Quechua, the Inca language, was the largest empire in pre-Columbian America. It stretched along the Andes, covering parts of modern-day Peru, Ecuador, Bolivia, Chile, and Colombia. The empire's peak, from the early 15th century to the early 16th century, was marked by remarkable achievements in various fields.
1. The Inca People
The Incas were a Quechua-speaking … Read more